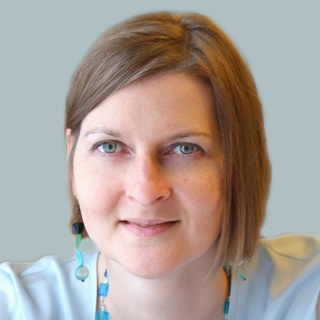 I studied post-Freudian psychoanalysis, perinatology and writing in Belgium and France. I am registered with the Commission of Psychologists (registration n°: 782208635).


A varied career of 15 years as a clinical psychologist (in institutions and in a private practice) gave me the opportunity to accompany people with diverse symptoms (from severe psychiatric disorders, to depression by way of psychosomatic disorders such as existential or emotional difficulties). You can find more information on this in the "General Psychotherapy" tab.
Today, with the aid of my psychoanalytical specialisation, I continue to welcome all kinds of people to my private practice and I am also expanding this clinical practice with a range of specific psychological support for the perinatal period, from an integrative perspective. You can find out more by going to the "Perinatal period" tab.
I am also a scriptwriter and provide support to authors and budding writers in the course of writing workshops. You can find out more by going to the "Support through writing" tab.
As I am particularly interested in the different life stages and their inherent changes, I have decided to specialise myself in helping people with the following issues:
existential therapy and/or careers advice
the transition to adulthood
pairing off
the desire to have a child and pregnancy or adoption
the "post-partum" period and specific questions relating to the perinatal period (fertility clinic and psychological support during the MAR process, for multiple pregnancies and premature births)
questioning the lack of desire to have a child and the termination of pregnancy
the "empty nest syndrome" and hormonal changes during the menopause.